Partnership with Children awarded the UHC Empowering Health grant!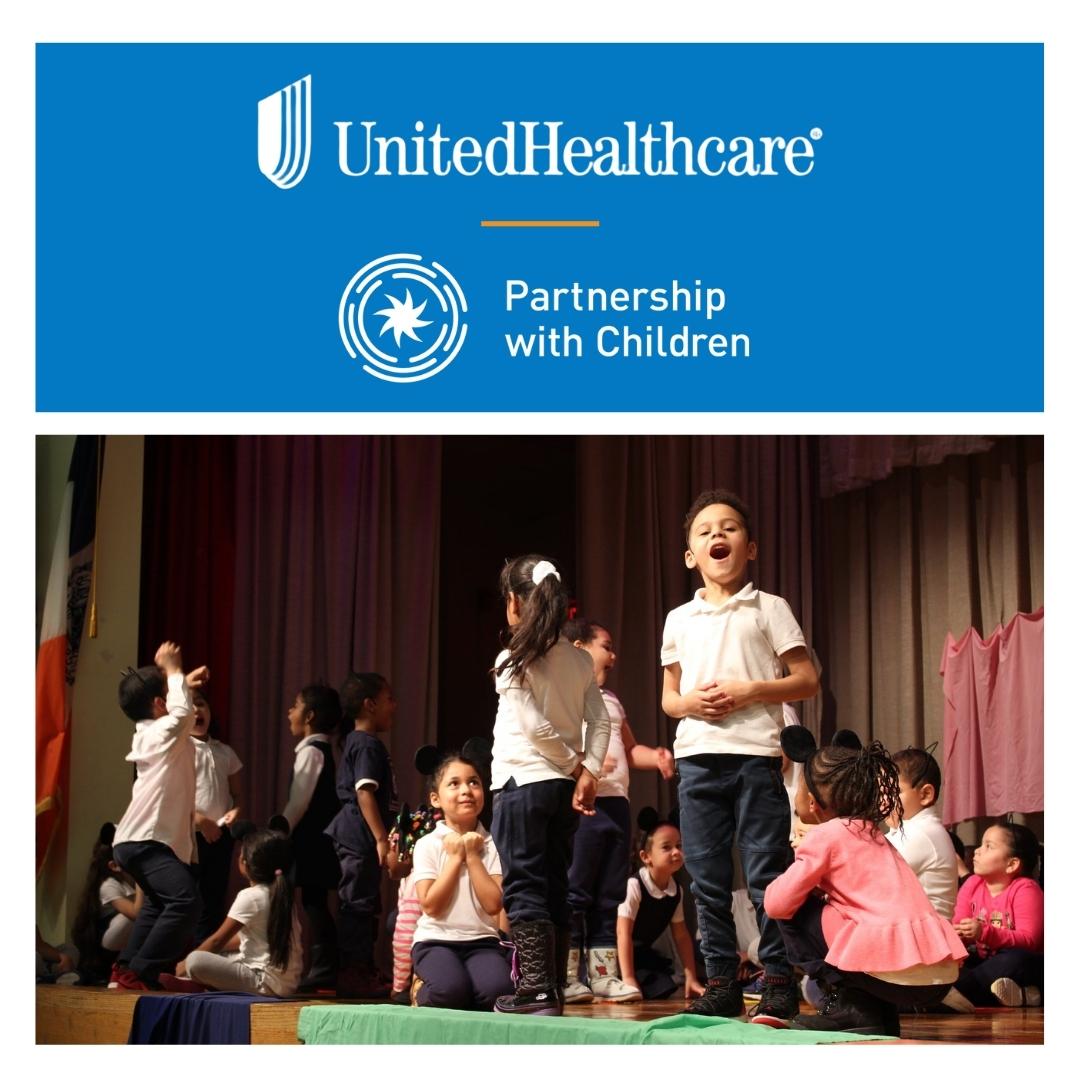 Through a $275,000 Empowering Health grant, UnitedHealthcare will make it possible for Partnership with Children to infuse the healing power of the arts, including trauma-informed arts programming, in 11 school-based mental health programs citywide. Thank you to UnitedHealthcare for investing in our mission to strengthen the emotional, social, and cognitive skills of children in New York City so they can succeed in school, society, and life.
Read the full announcement here!