ABC Here and Now: Supporting Youth Mental Health in Schools
By: Sandra Bookman and Eye Witness News
Monday, June 12, 2023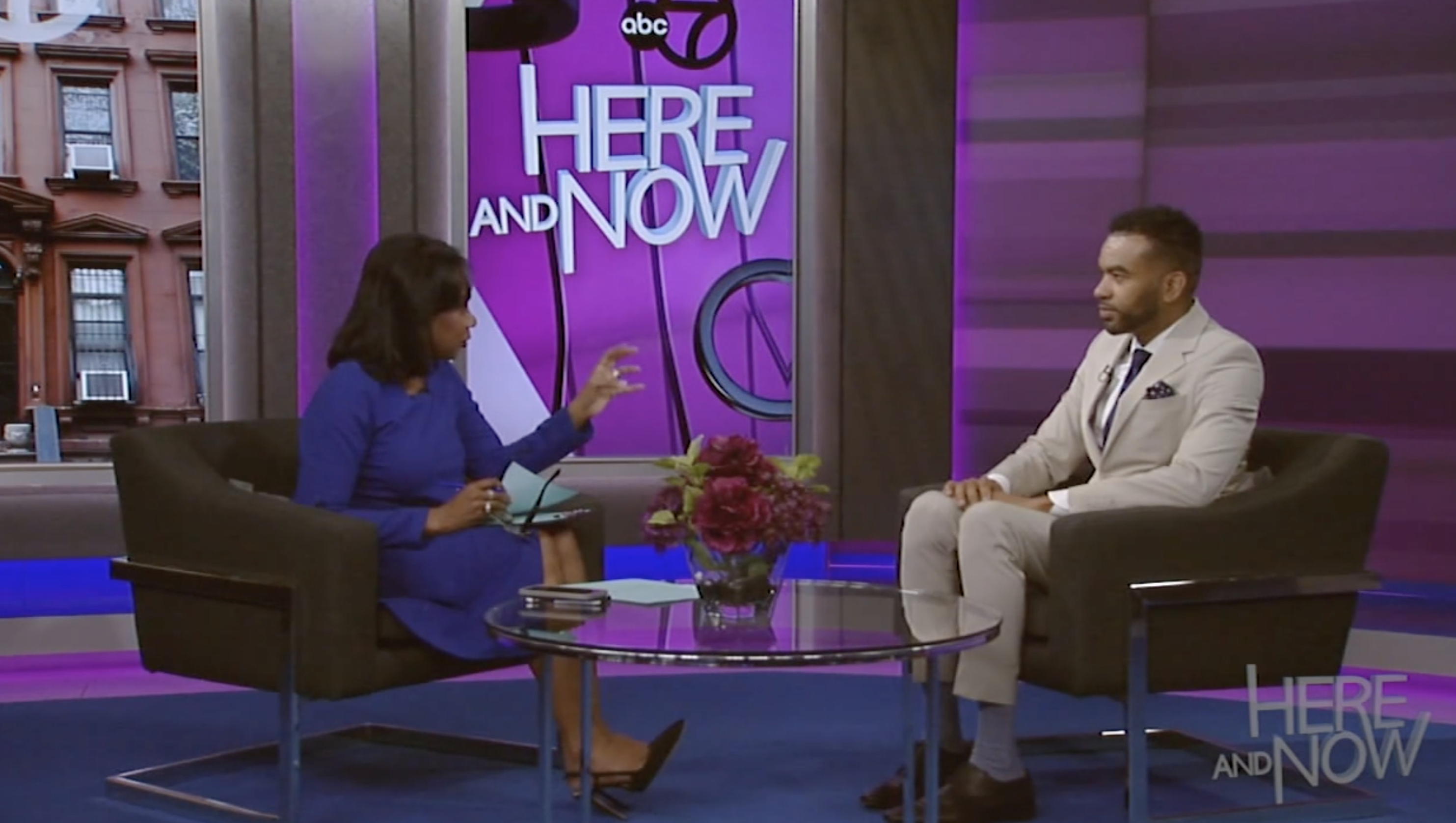 Watch the full story on ABC 7 NY here:
NEW YORK (WABC) — On this episode of Here and Now, CEO of Partnership with Children Wesner Pierre joins the show to talk about the importance of cultivating a creative space in schools for our youth. Here he highlights how PWC programs use art, education, and therapy to help vulnerable students.
Wesner's segment time is from 8:20 – 17:10.