SELINA
Alumnus, Coalition School for Social Change
"I learned through the PWC Girls Group that my role model was me."
Selina watched them from the hallway, a gaggle of girls streaming into a room in her new high school. They looked so happy and confident, chatting together. She almost walked past, but she watched as the girls sat down at a table full of delicious looking food. "I welcomed myself in," says Selina, and she marvels, "By walking into that room that day, I had no idea that I was getting back on my road to success."
Selina is a highly motivated girl from the Bronx. She was a fighter from the moment she was born with a severe blood disease that nearly killed her. Growing up, the story of her survival was a driving force. She felt she had two paths in life: success or failure. So she was distraught when, in the third grade, she was held back a year in school due to a learning disability. She wanted good grades so badly, but it was such a struggle.
Fortunately, Selina received motivation and encouragement from her family and her church. She worked hard to surmount her disability, and she surrounded herself with good role models: the students who were the brightest and most hard working in school. But by middle school everything changed. "My role models started going down the wrong path. Someone I looked up to even told me, 'You don't want to be like me.' By freshman year, Selina felt herself failing again; her grades, which had been in the 80s and 90s were now dipping into the 70s and below.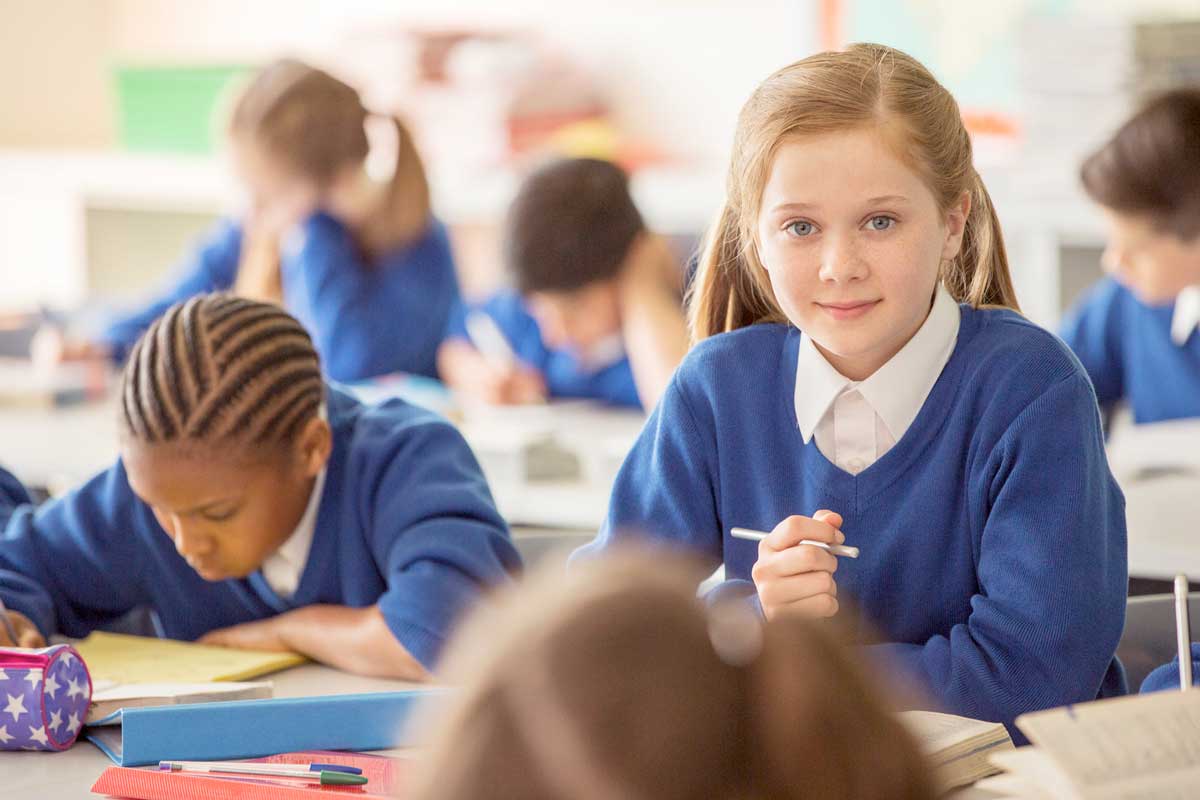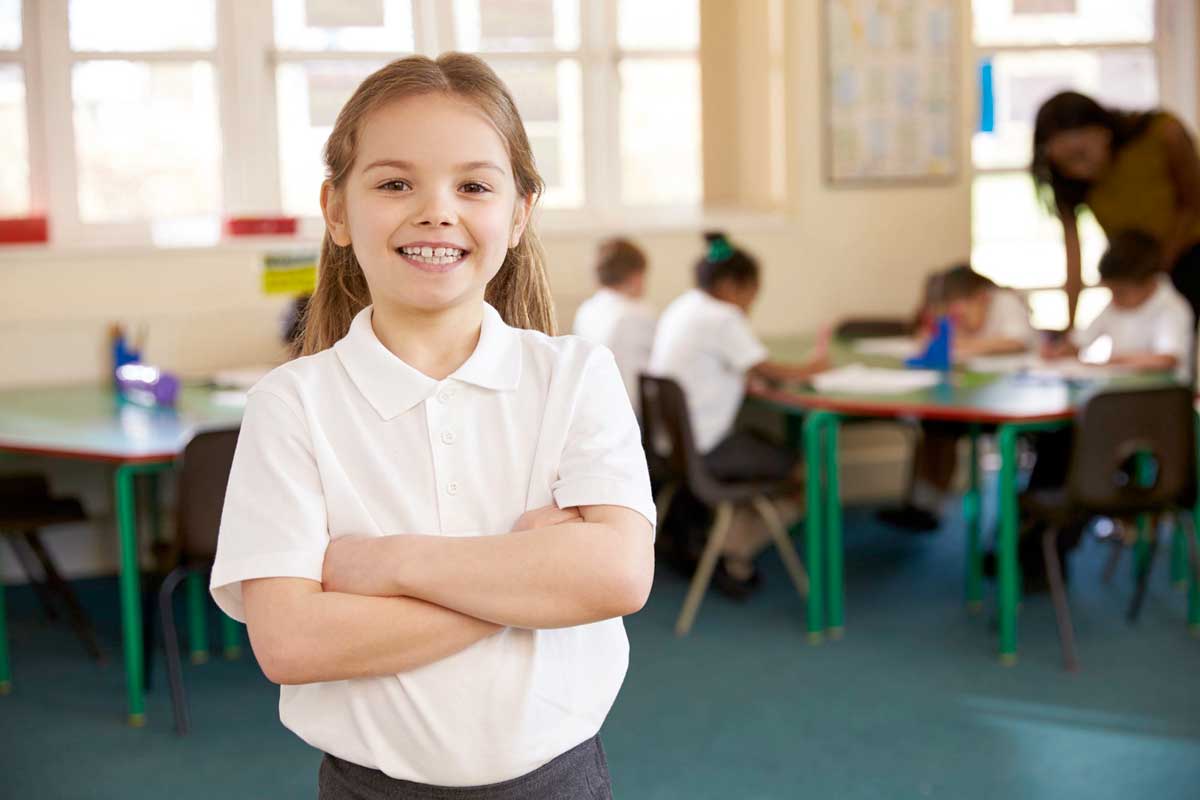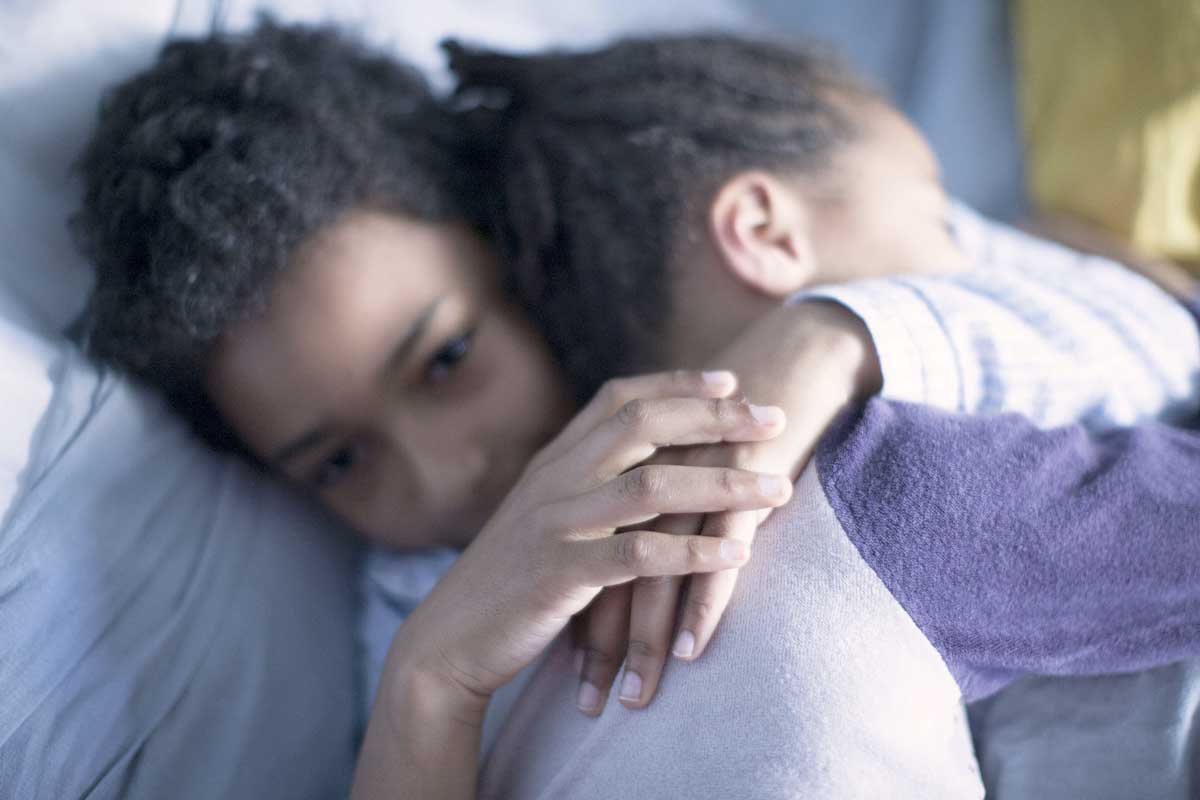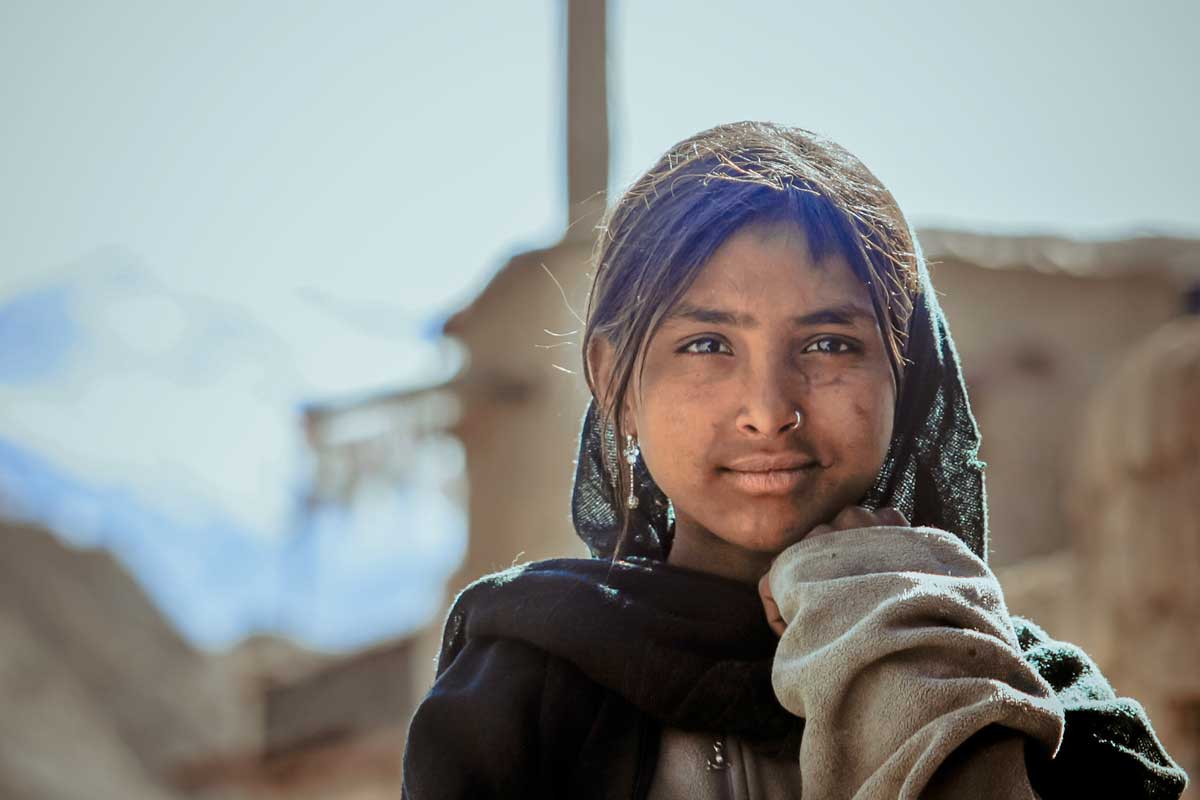 In her sophomore year, Selina transferred to the Coalition School for Social Change. This was one of the 30 schools in which Partnership with Children had a dedicated team of social workers in their own room. Without realizing it, Selina had followed the girls into the Partnership with Children room. She met social worker Candace who invited her to join the PWC Girls Group.
"I went from having no friends to having more than I could count. I also learned through the PWC Girls Group that my role model was me all along! It was me who got over my learning disability. It was me who got those good grades."
From the PWC Girls Group, Selina went on to join the Student Ambassadors group. She felt empowered, but, more importantly; she knew that during times when things were not so rosy, PWC, as she says, "was always there for me through my ups and downs. They were my backbone." From a girl who was devastated by thoughts of failure, Selina became a woman with several college offers from which to choose. She is now attending Buffalo State University. "I know now that I am on the road to success," she told attendees at our Spring 2017 Gala, "Words can't even explain how grateful I am to have had Partnership in my life."