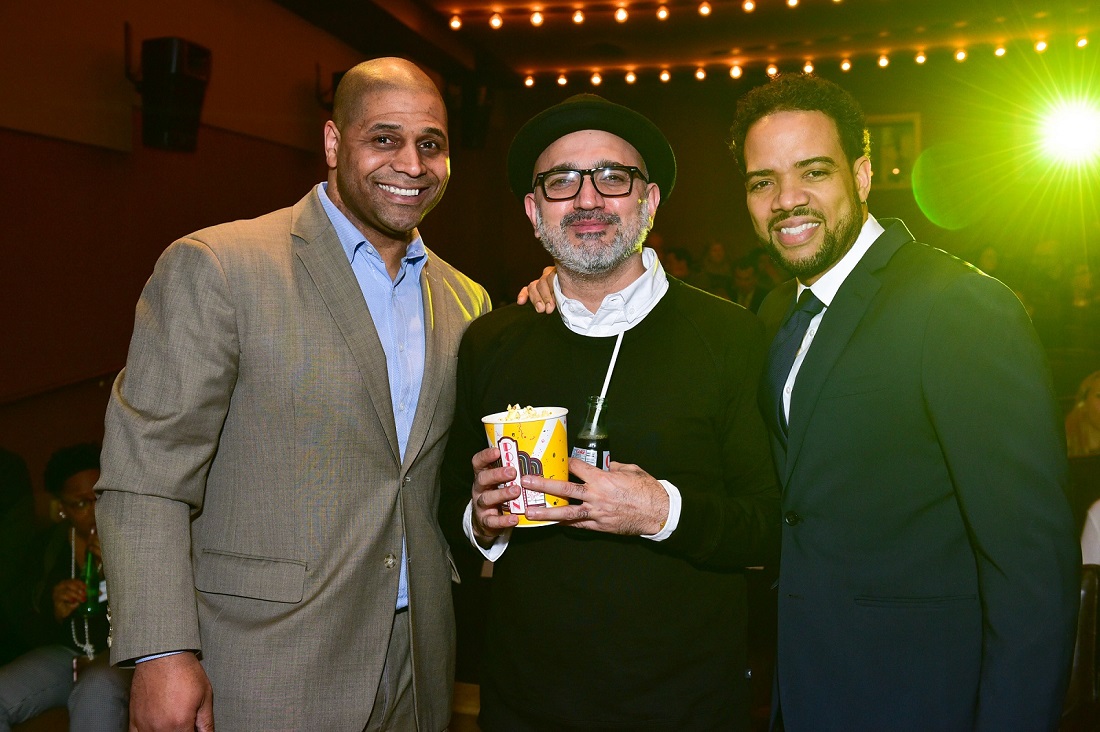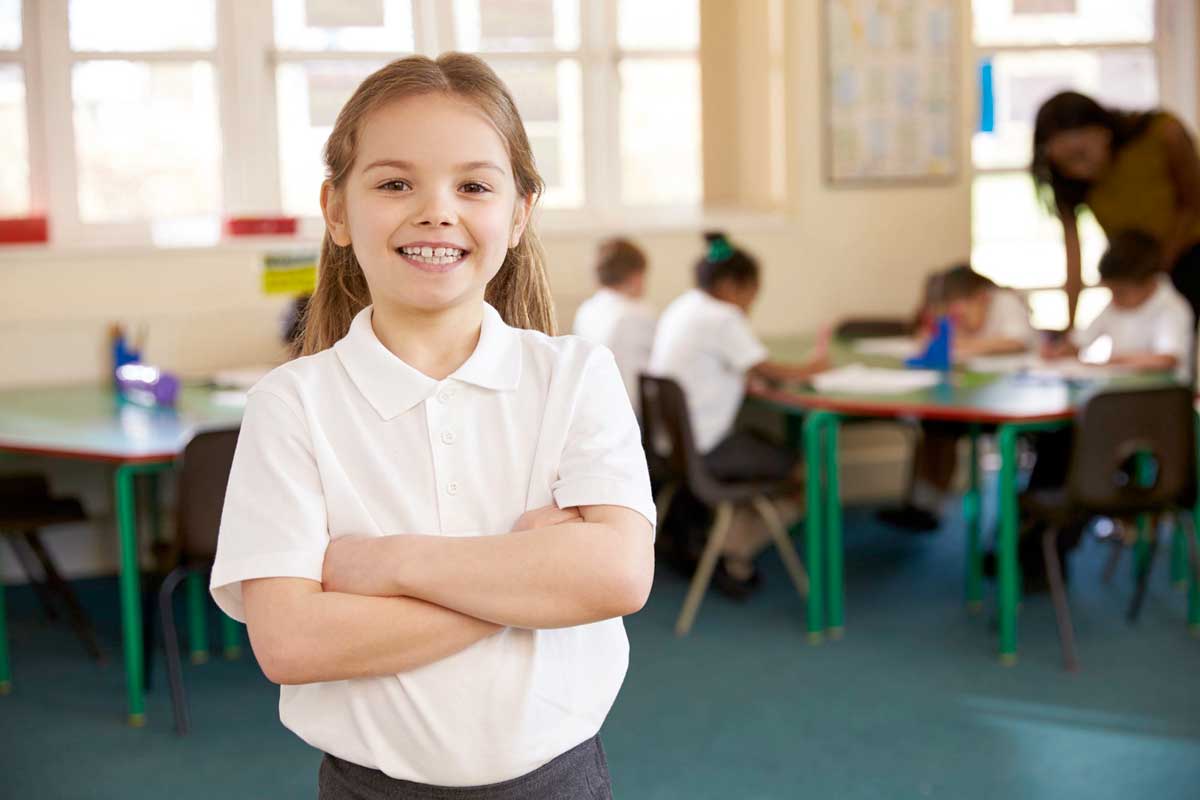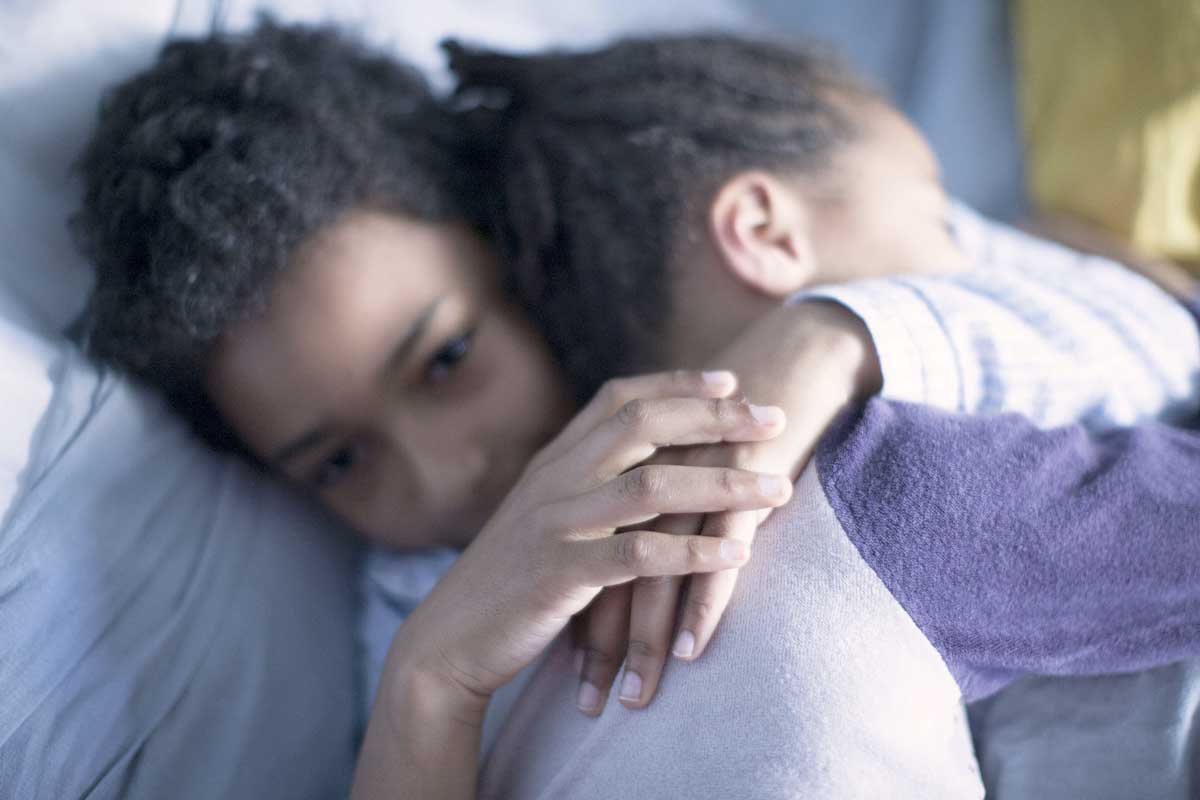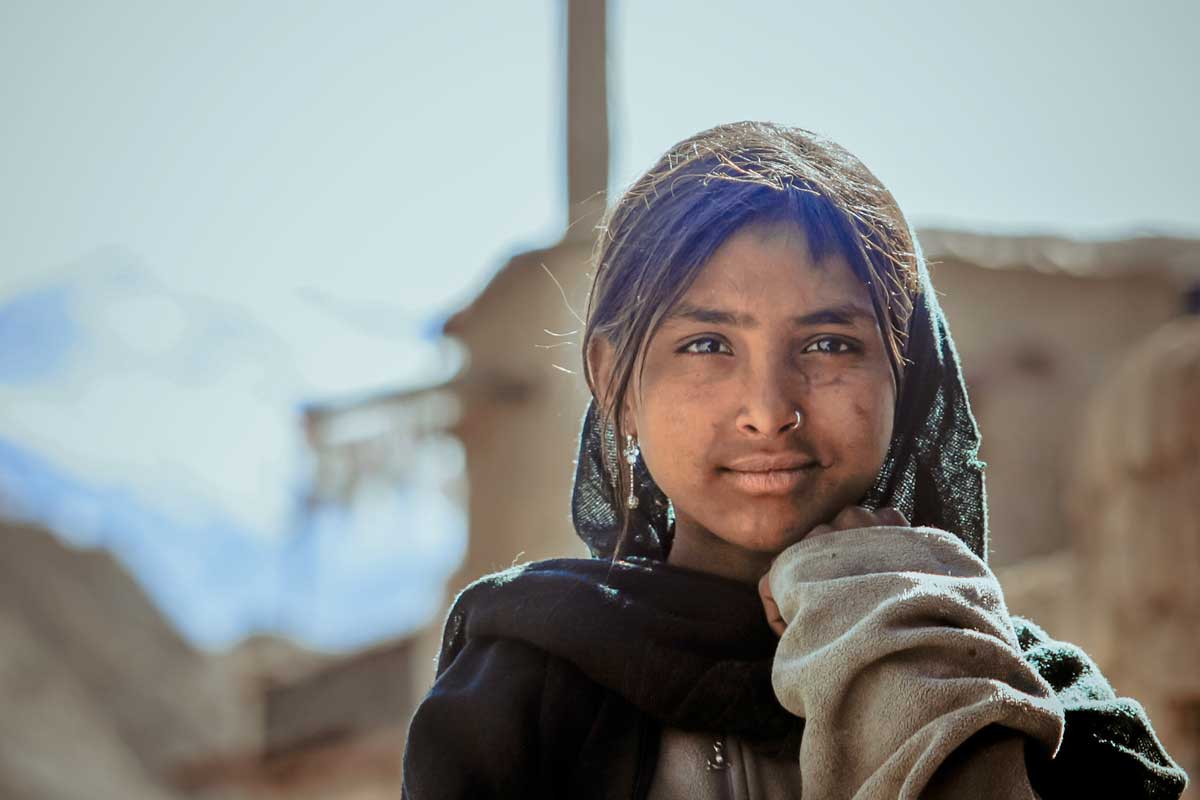 PREMIERE & PANEL EVENT
On Tuesday, January 17th, former New York Giants fullback, Charles Way, and filmmaker, Omino Gardezi, hosted the premiere of  LEAD THE PARADE at The Roxy Hotel Cinema in New York City. The screening was followed by a panel discussion featuring some of the voices from the film: Dr. Moira Rynn, Director of the Division of Child and Adolescent Psychiatry at Columbia University, our Executive Director, Margaret Crotty and Candace Mathews, our Social Work Director at Coalition School for Social Change in East Harlem. Photos from the event are online here. A few highlights can also be viewed below.
The title of the project, LEAD THE PARADE, comes from an important speech by Martin Luther King Jr. that argues that love and service are more powerful than fear and bias. To learn more about the inspiration for the film, read this accompanying article written by the filmmaker, Omino Gardezi.