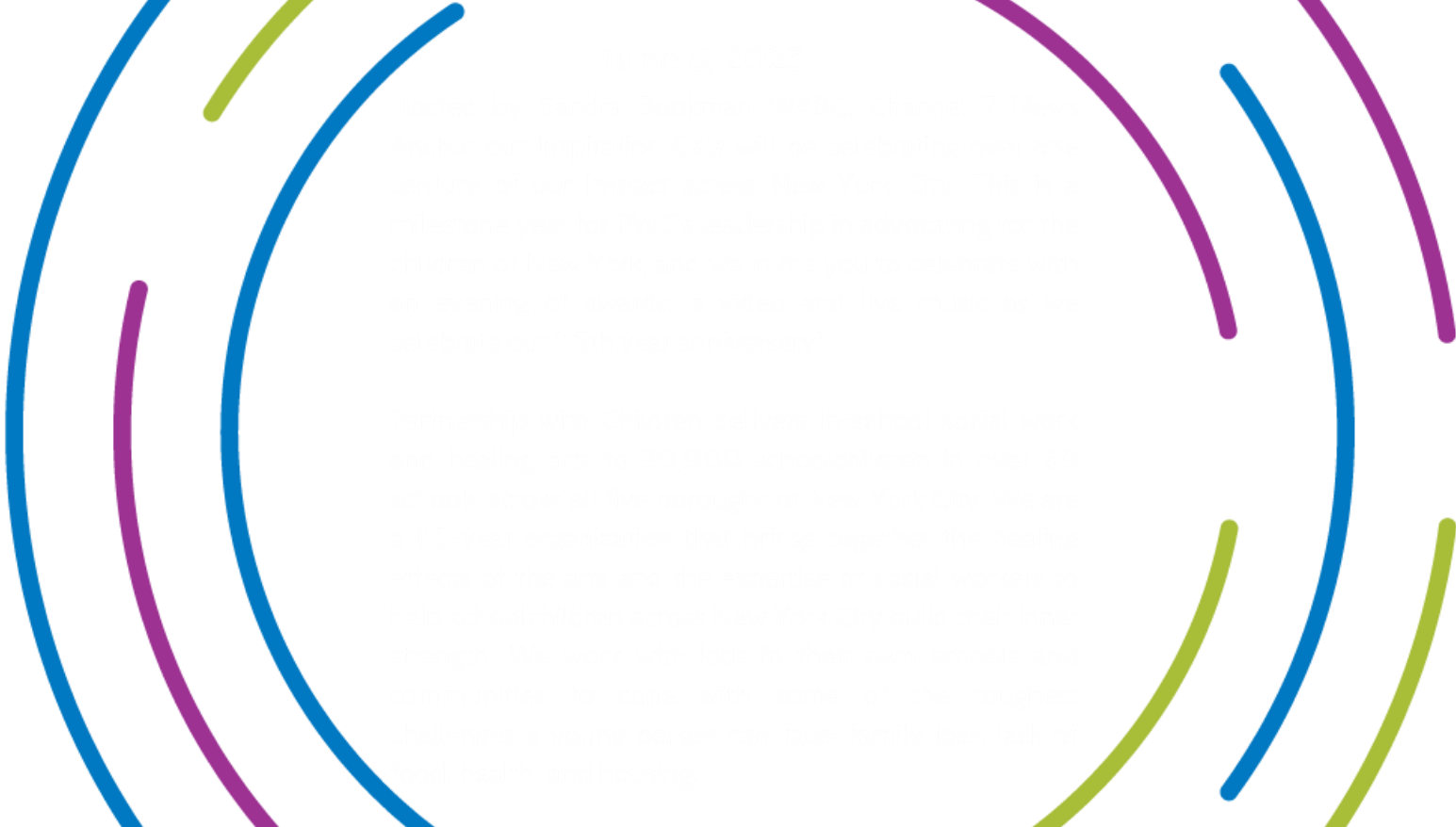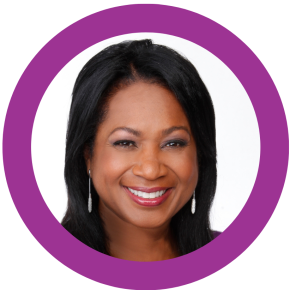 SANDRA BOOKMAN, HOST
WABC, Channel 7 News Anchor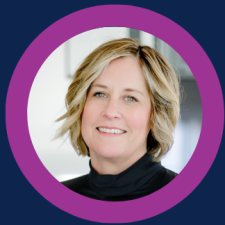 HOLLY O'NEILL
PRESIDENT, RETAIL BANKING, BANK OF AMERICA
Holly has been with Bank of America for 27 years and is a staunch advocate for inclusion and diversity in the workplace and beyond. Her efforts within the finance industry to support the LGBTQ+ community, individuals with disabilities, and women have earned her accolades among her peers and numerous awards.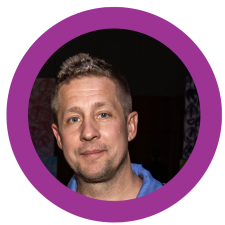 JEPPE HEIN
GLOBAL ARTIST
Jeppe Hein is widely known for his production of experiential and interactive artworks that can be positioned at the junction where art, architecture, and technical inventions intersect. Unique in their formal simplicity and notable for their frequent use of humor, his works engage in a lively dialogue with the traditions of Minimalist sculpture and Conceptual art of the 1970s. Jeppe Hein's works often feature surprising and captivating elements which place spectators at the center of events and focus on their experience and perception of the surrounding space.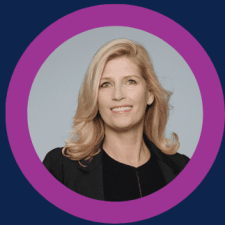 CATHERINE SULLIVAN
CHIEF EXECUTIVE OFFICER, PHD MEDIA, US
Catherine has championed equal access to education for a diverse student population through her involvement with the International Radio and Television Society (IRTS) Foundation. From her time in ad sales at Disney/ABC and NBC, to working on the buyer's side at Omnicom Media Group, Catherine helped create a more thorough and unique perspective on media.

COCKTAILS: 6:30 PM




583 PARK AVE, NYC